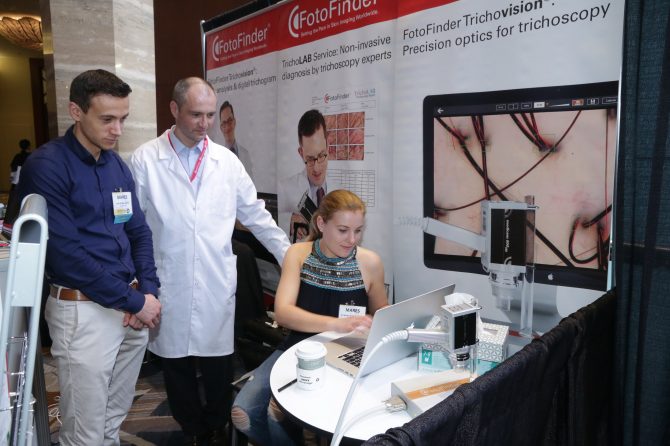 Trichology is the science of hair and scalp and it comes from the Greek word "trichos" meaning hair. A qualified Trichologist is a person that is able to give an honest, knowledge based consultation to people suffering from hair loss, hair thinning and scalp conditions. As there are so many reasons causing hair loss, the Trichologist is able to give an accurate diagnosis after a number of tests and fact finding questions are being analyzed.
Based on the type of hair loss or hair thinning issue affecting the patient, a certain treatment or procedure is being recommended and patient will be advised of the potential results they should expect.
Nowadays, there are a lot of sales people that want to take advantage of hair loss sufferers and in order to make profit they will often mislead their clients in order to attract them into their business. Trichologists follow strict code of ethics and they will only give realistic and honest opinions regarding someone's hair loss/thinning problems.
A Trichologist is always up to date with the latest innovations in the hair loss and restoration field therefore if one is worried about losing hair, they should go to a professional . They will help and guide you in the right direction for choosing the treatments that are best for you.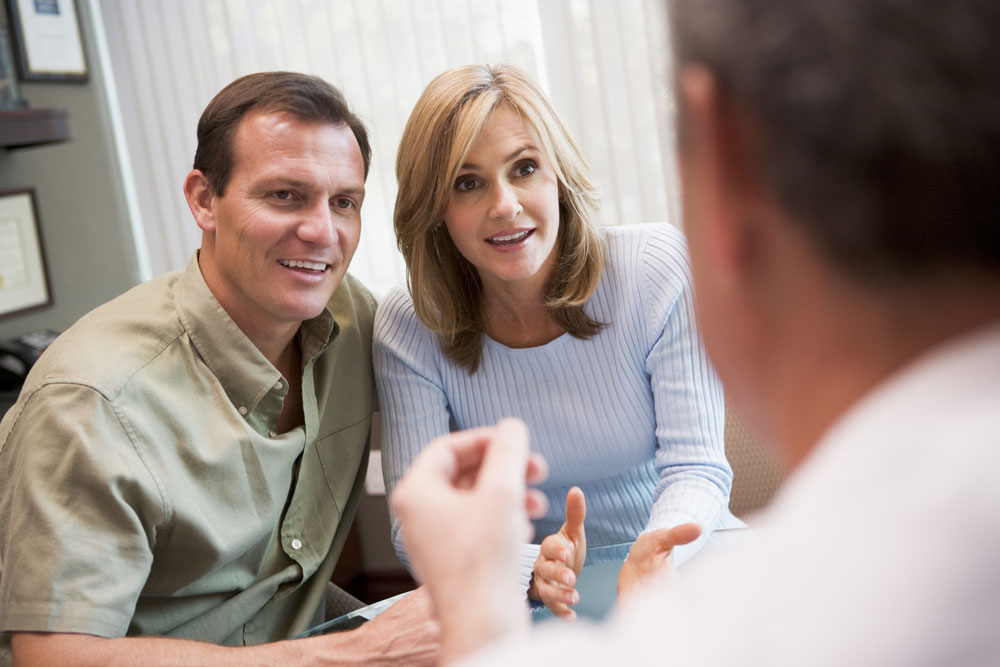 Apart from advising patients of well known surgical or non surgical options depending on the hair loss stage and problems, a trichologist is able to help women suffering from knotted hair; dry and dull hair; unexpected hair shedding and many other hair related issues.
Trichologists also understand what a person is going through by having hair loss or hair thinning issues and are prepared to deal with the emotional distress that comes along with it.
Leave a reply