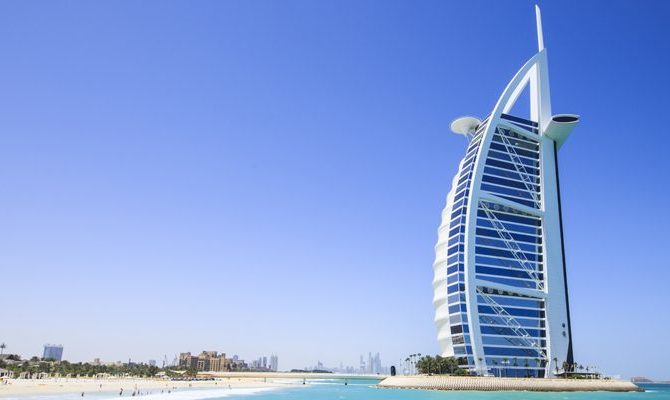 Premier Hair Restoration hair experts are invited to speak at the International Trichology and Cosmetology Conference held in April, in Dubai, United Arab Emirates.
On the back of a very successful trip to New York International Hair Research Conference last October, Premier Hair Restoration expert Trichologist Ioan Mares is an honourable and keynote speaker and we are very proud that our clinic and hair experts are internationally recognized as best in the field.
Ioan's expertise in the field of hair restoration and hair replacement is highly valued amongst the international committees, so we wish him and our delegates a pleasant stay in sunny Dubai.
We will keep you up do date with the highlights of the congress.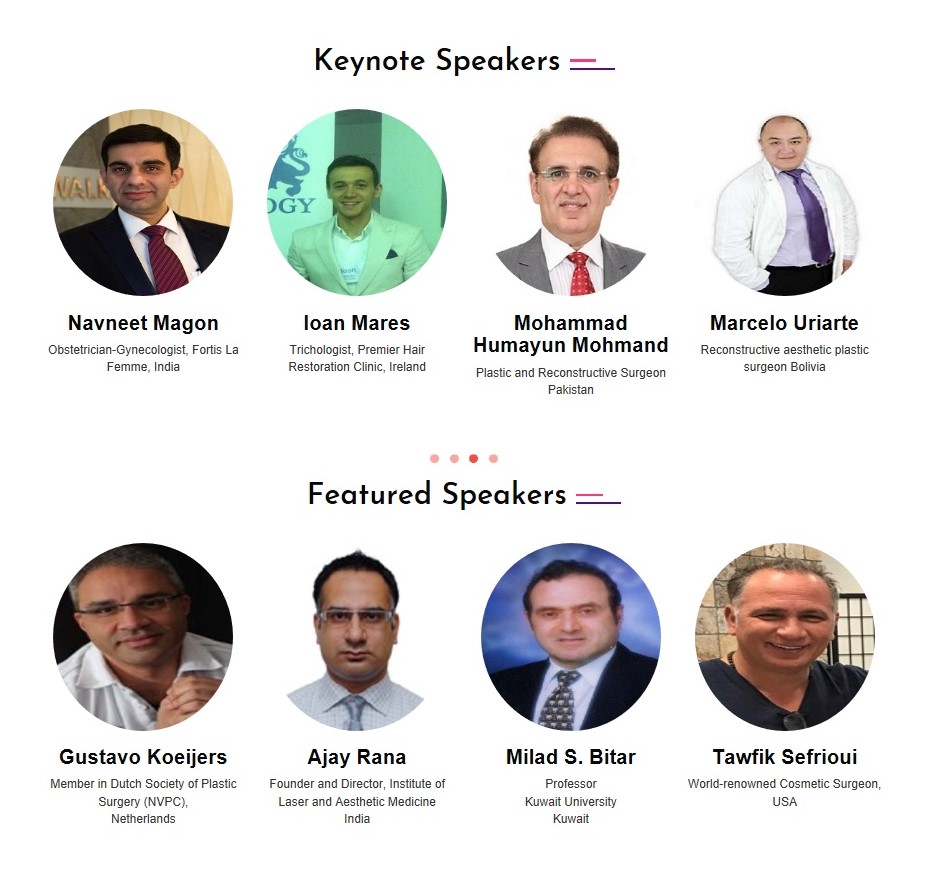 Leave a reply